User Guide
How to turn on comments on YouTube ?
Mar 8, 2022
2 min read
Parvathy Nair
The YouTube comment section can be one of the funniest places on the internet, and it's a place of feedback and engagement. Comments might not always be positive, but they are a great way to promote the video and give the audience a small glimpse of what the video is about from the audience's point of view. Why are comments so important in a YouTube video
Comments can help you gain popularity, and if your content is great, you get more positive feedback, and therefore you can rank higher. A comment section is also a place of engagement, and reading this feedback can help you put out more quality content out there. You might have also seen where YouTube comments have been disabled. This is to minimize the negative feedback that might come the creator's way.
Now that we have covered that topic, it's time to move on to the steps to turn on comments on YouTube.
How to turn on comments on YouTube
Step 1. YouTube Studio
The first step is to go login to your google account and then go to YouTube; from there, go to your profile and then from the menu, select YouTube studio.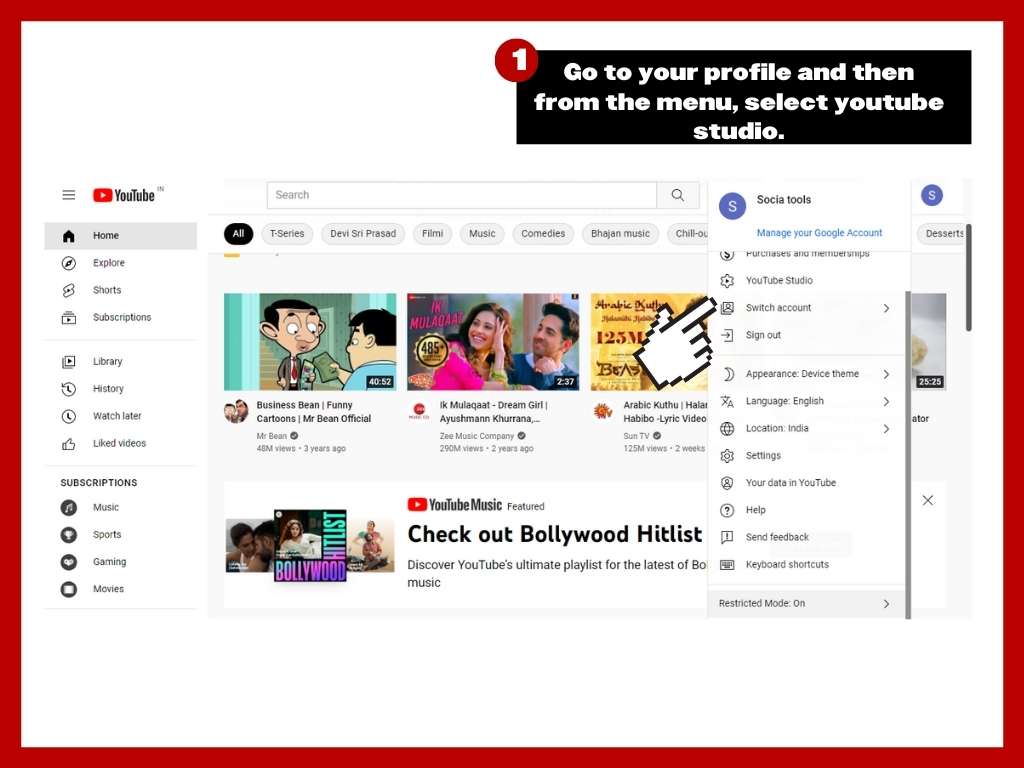 Step 2: Videos
Now that you are on your YouTube dashboard, tap on the video and now select the video you want to turn the comments on
Step 3: Edit video
There will be a pencil icon you can go to edit your video, then proceed to go to advanced settings.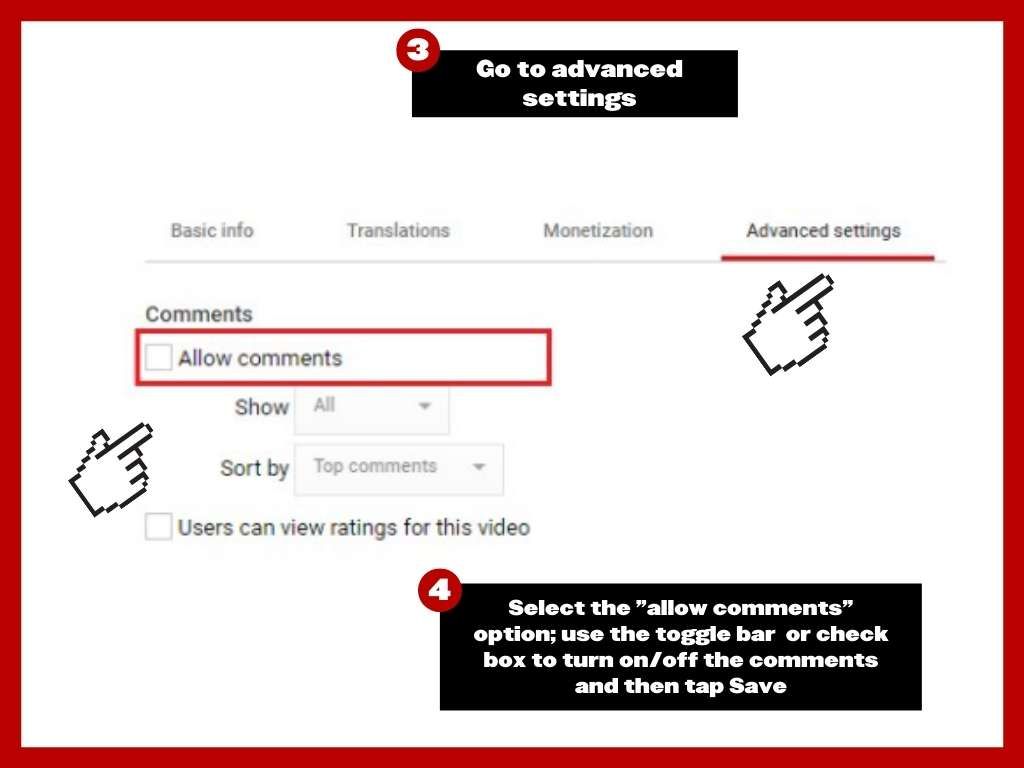 Step 4: Turn On/Off
As you scroll down, you will be able to see the "allow comments" option; use the toggle bar to turn on/off the comments and then tap Save to finish the process.
The option does not delete the comments that were previously there on the video. When you disable comments, it just prevents the new comments from showing up.